Mini Tour Nazionali Europei
Cari Piloti,
Dal prossimo mese di Aprile,partiranno,con cadenza mensile,dei mini tour che andranno a toccare le piu' importanti citta' europee.
La bellissima nazione del Portogallo con i suoi arcipelaghi,fara' da apripista.....
Le adesioni ed i relativi badge vi aspettano.....
Rimanete sintonizzati!!!
From next April, mini tours will start on a monthly basis, which will touch the most important European cities.
The beautiful nation of Portugal with its archipelagos will lead the way .....
Inscriptions and related badges are waiting for you .....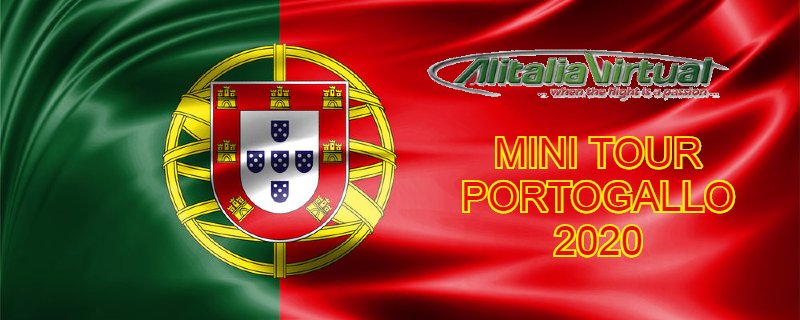 Posted By: Marco Dalforno
News Id: 251 posted on 2020-03-27 19:04:17

---