Proroga Mini Tour UK 2020
Ricordiamo a tutti i piloti, che il mini Tour UK, avra 'una proroga fino al 7 giugno p.v ... Lo staff di Alitalia Virtual.
We remind all pilots that the mini Tour UK will have an extension until June 7 p.v ... Alitalia Virtual staff.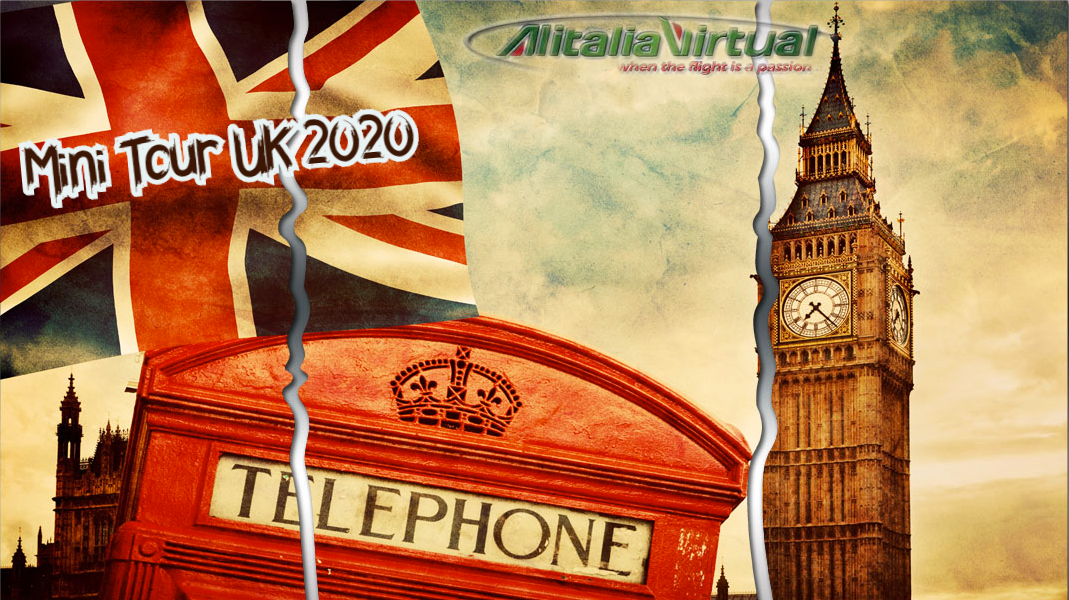 Posted By: Marco Dalforno
News Id: 264 posted on 2020-05-31 16:46:10

---