Rotazioni Luglio 2020
Cari Piloti,
Dal mese di luglio p.v.,saranno online i "TOUR TIMETABLE" e "LONG HAUL" con cadenza mensile.
Si raccomanda,di leggere attentamente,il regolamento nella pagina POLICY sul sito di compagnia.
Rimanete sintonizzati!!!!
Dear Pilots,
From the month of July, the "TOUR TIMETABLE" and "LONG HAUL" will be online on a monthly basis.
We recommend that you carefully read the regulation on the POLICY page on the company website.
Stay tuned!!!!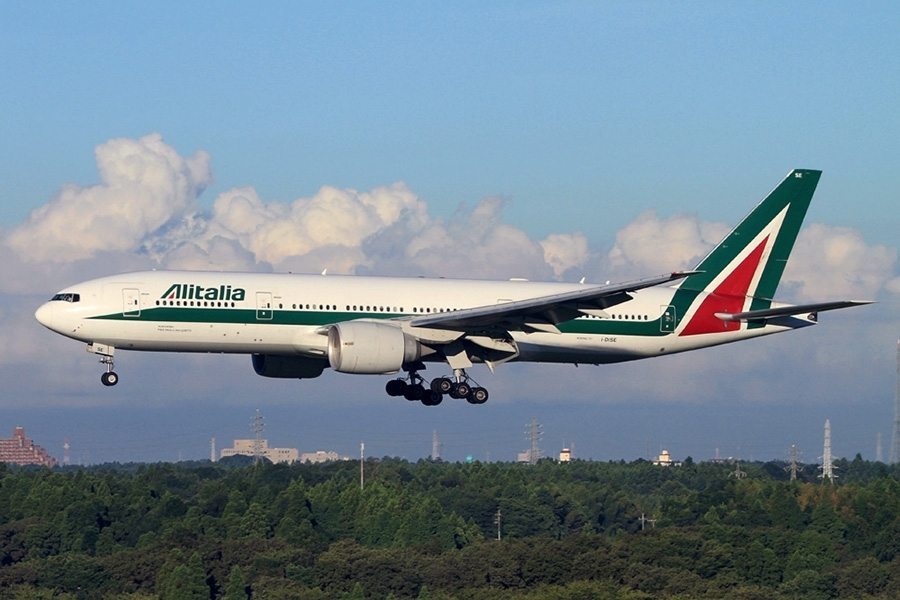 Lo staff di Alitalia Virtual
Posted By: Marco Dalforno
News Id: 267 posted on 2020-06-20 15:28:38

---