Tour Timetable-Long Haul
Cari Piloti,
Lo staff di Alitalia Virtual,vi ricorda,che dal 1 luglio pv,saranno on line le nuove rotazioni mensili di timetable(corto-medio-lungo raggio).
Si raccomanda di leggere attentamente il regolamento nella pagina POLICY del nostro sito di compagnia.
Ricordiamo altresi' ,a tutti i piloti,di avvertire il proprio capo Hub o Giulio Cataldo o Marco Dalforno,quando si completa il tour in oggetto.(assegnazione badge).
Vi aspettiamo numerosi...
Buon vento!!!!
The staff of Alitalia Virtual reminds you that the new monthly timetable rotations (short-medium-long range) will be online from 1st July.
It is recommended to carefully read the regulation on the POLICY page of our company website.
We also remind all pilots to notify their Hub boss or Giulio Cataldo or Marco Dalforno when completing the tour in question (badge assignment).
We hope many of you will come...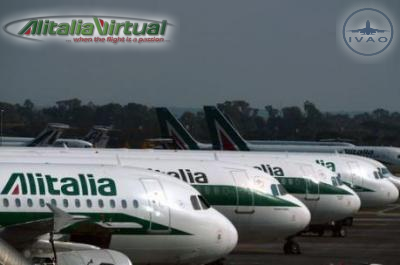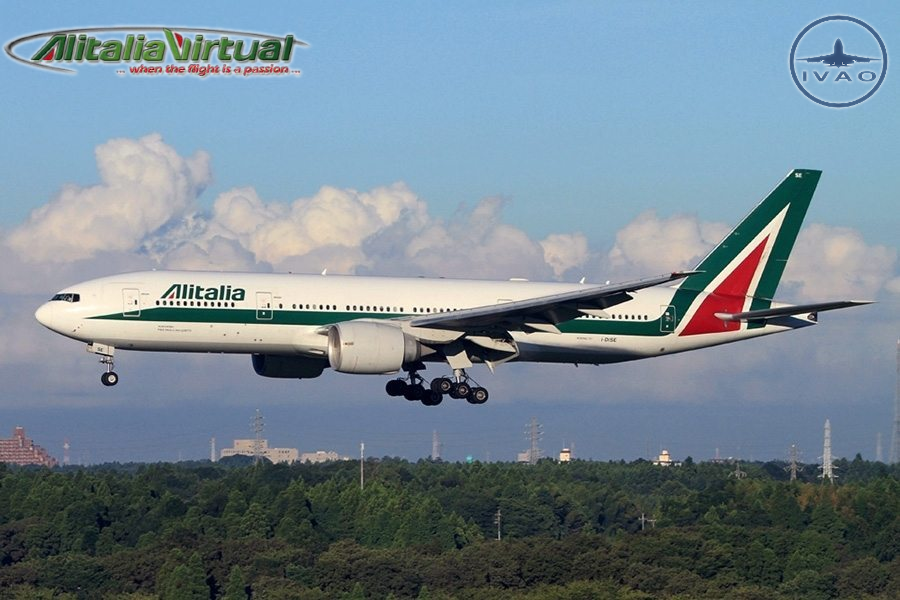 Posted By: Marco Dalforno
News Id: 270 posted on 2020-06-30 13:14:48

---