Rotazioni Agosto 2020
Cari Piloti,
Sono online,le nuove tratte ,per il tour Timetable e Long Haul Captain.
Il regolamento,per i suddetti tour,e'disponibile nella pagina policy, del nostro sito di compagnia.
Buon vento a tutti!!!!
The new routes are online for the Timetable and Long Haul Captain tour.
The regulation, for the aforementioned tours, is available on the policy page, of our company website.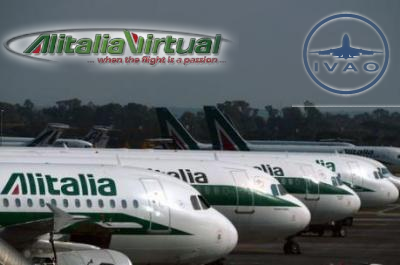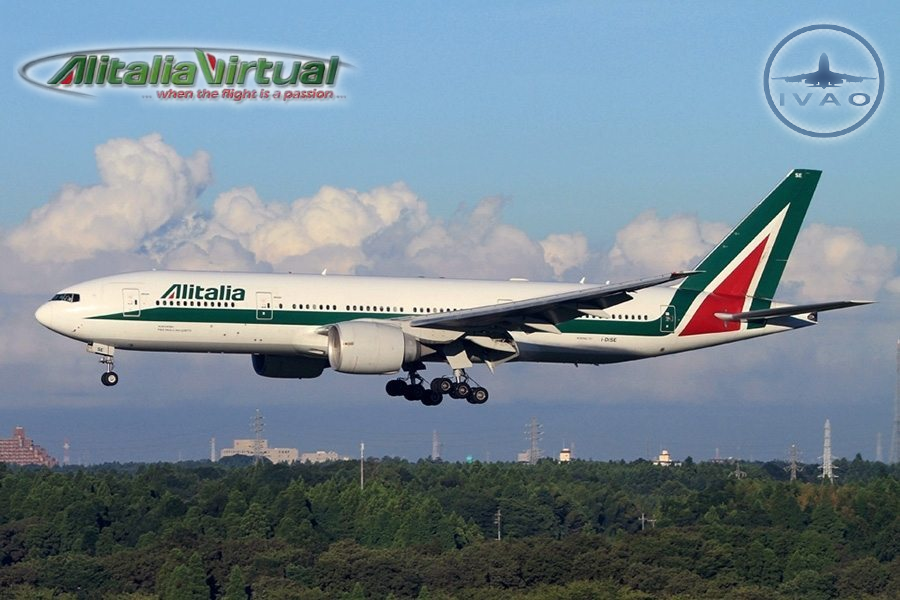 Posted By: Marco Dalforno
News Id: 271 posted on 2020-08-01 09:07:58

---